Western Baltija Shipbuilding constructing superstructure blocks for an expedition cruise ship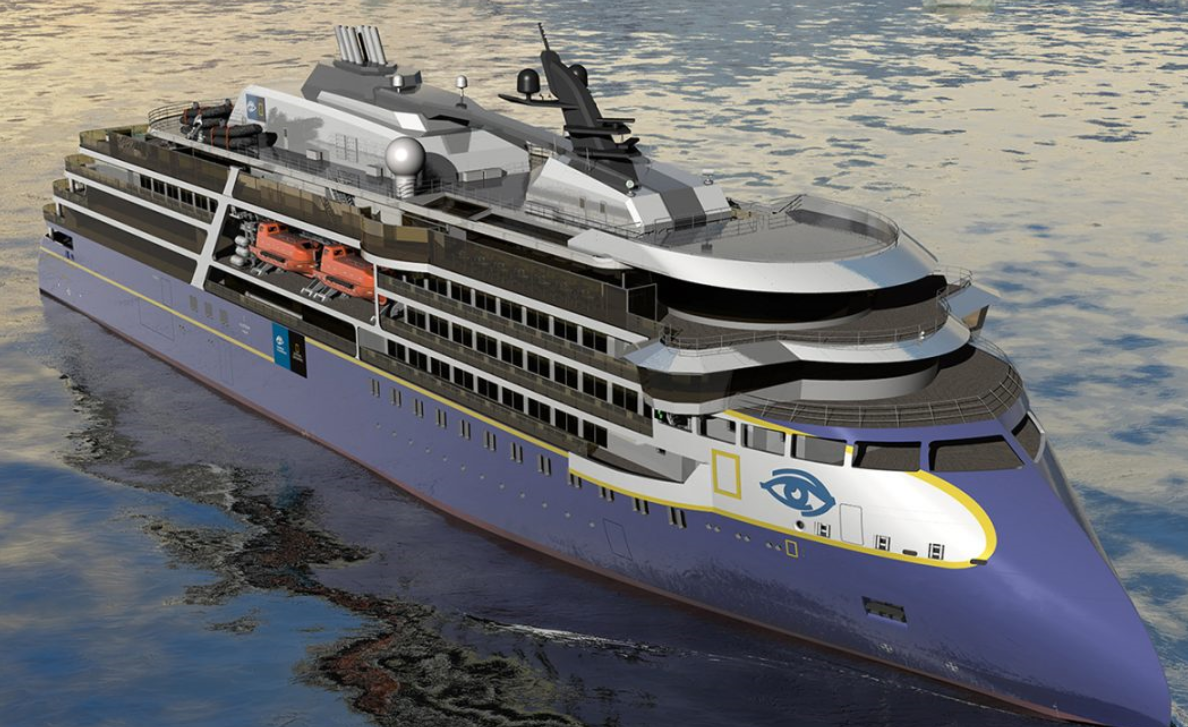 In January this year, Western Baltija Shipbuilding (VBLS) and Ulstein Verft AS, a Norwegian company, signed an agreement on the implementation of a project for the construction of an expedition cruise ship superstructure. The end customer of this project is Lindblad Expeditions, a US-based company promoting world-class expeditionary cruises and adventure travels.
This is the second order of the Norwegian company, Ulstein Verft AS, to Western Baltija Shipbuilding.
'Customers returning to us with new projects signify their confidence in our company. The present order submitted to our shipyard proves that we have succeeded in establishing ourselves as a reliable shipbuilding partner. We hope that we will continue to actively cooperate in the future as well,' Mr Vitalij Frolov, Director of Western Baltija Shipbuilding, shared the good news.
The project for the construction of the expedition cruise ship superstructure is scheduled for completion in November 2019, when it will be handed over to the Ulstein Verft AS for the final fitting of the ship. The next-generation ship for expeditions around the entire world is scheduled to be put into commission in early 2020.
The world's largest expedition cruise ship is one of the kind in terms of design and technical features, ensuring its versatile functionality and comfort. The ship will be equipped with all kinds of research-critical equipment and infrastructure: kayaks, skis, remote-control vehicles, hydrophones, video microscopes, and underwater video cameras. There are plans to install a helicopter landing pad as well. This project is also unique in terms of technological solutions, enabling smooth movement in remote ice-covered polar regions while ensuring lower fuel consumption.